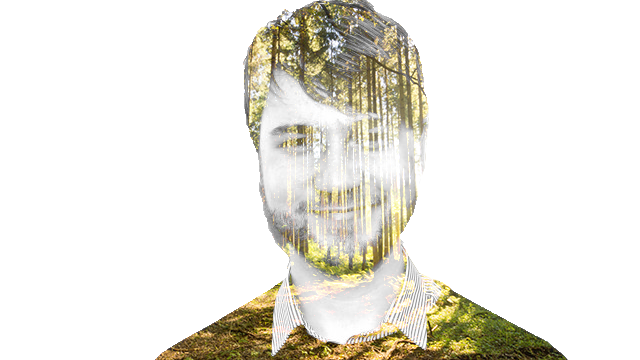 Tom is interested in the relationship between the disciplines of urban planning, landscape architecture and urban design to explore their methods and techniques for creating environmentally sound urban spaces.
In 2013 Tom graduated with a Masters in Landscape Urbanism at the Architectural Association, London. During his studies, he particularly concentrated on the study of ground morphologies and parametric design.
Tom is currently working for Gustafson Porter in London, where he has been since January 2014.